I have a cabinet project.
Where do I start?
Complimentary Cabinet Design
by Best Buy Cabinets
First, get in touch,
talk to us.
Our design team has tremendous experience organizing cabinet projects and will quickly get you on the road to completion.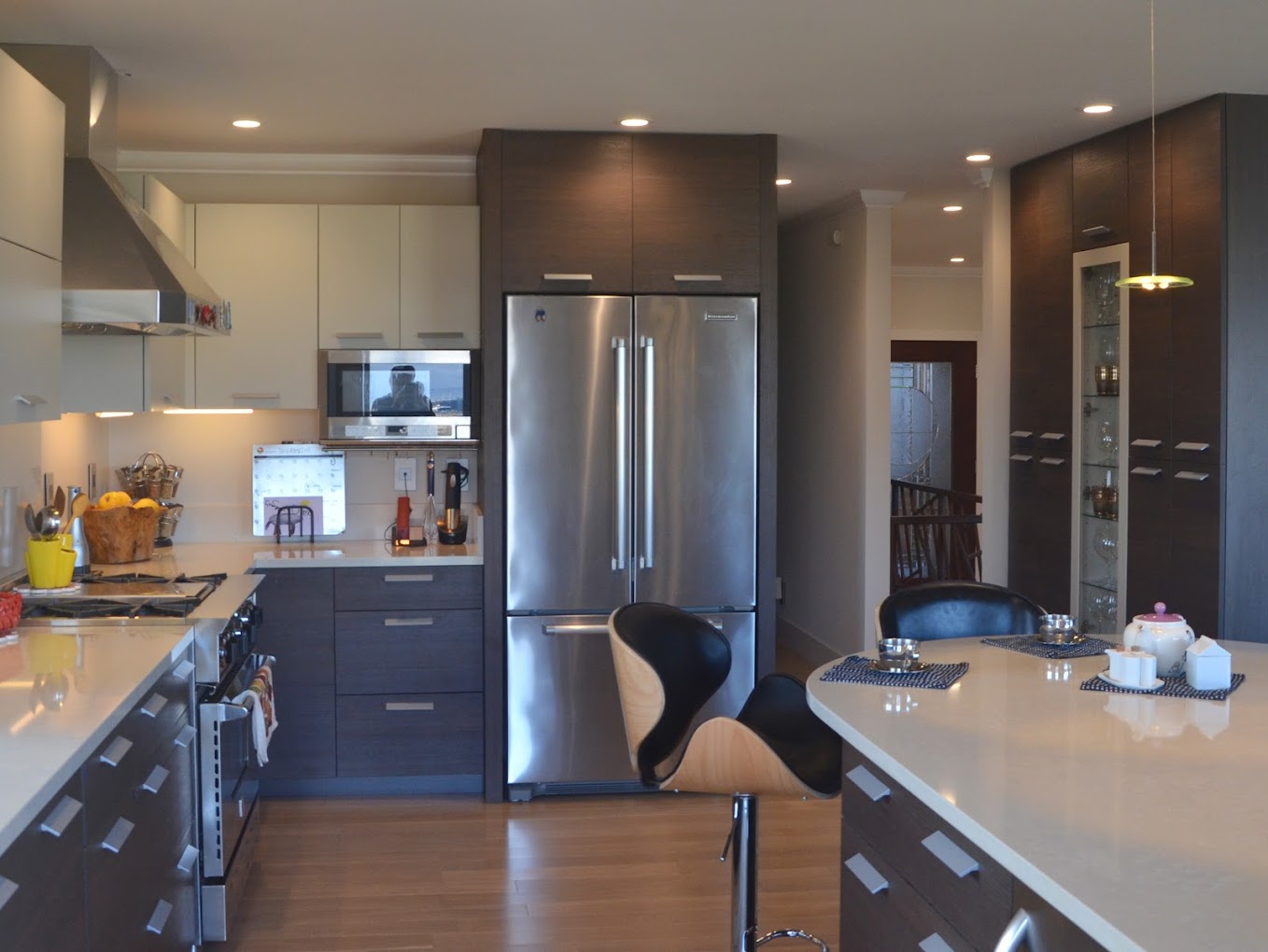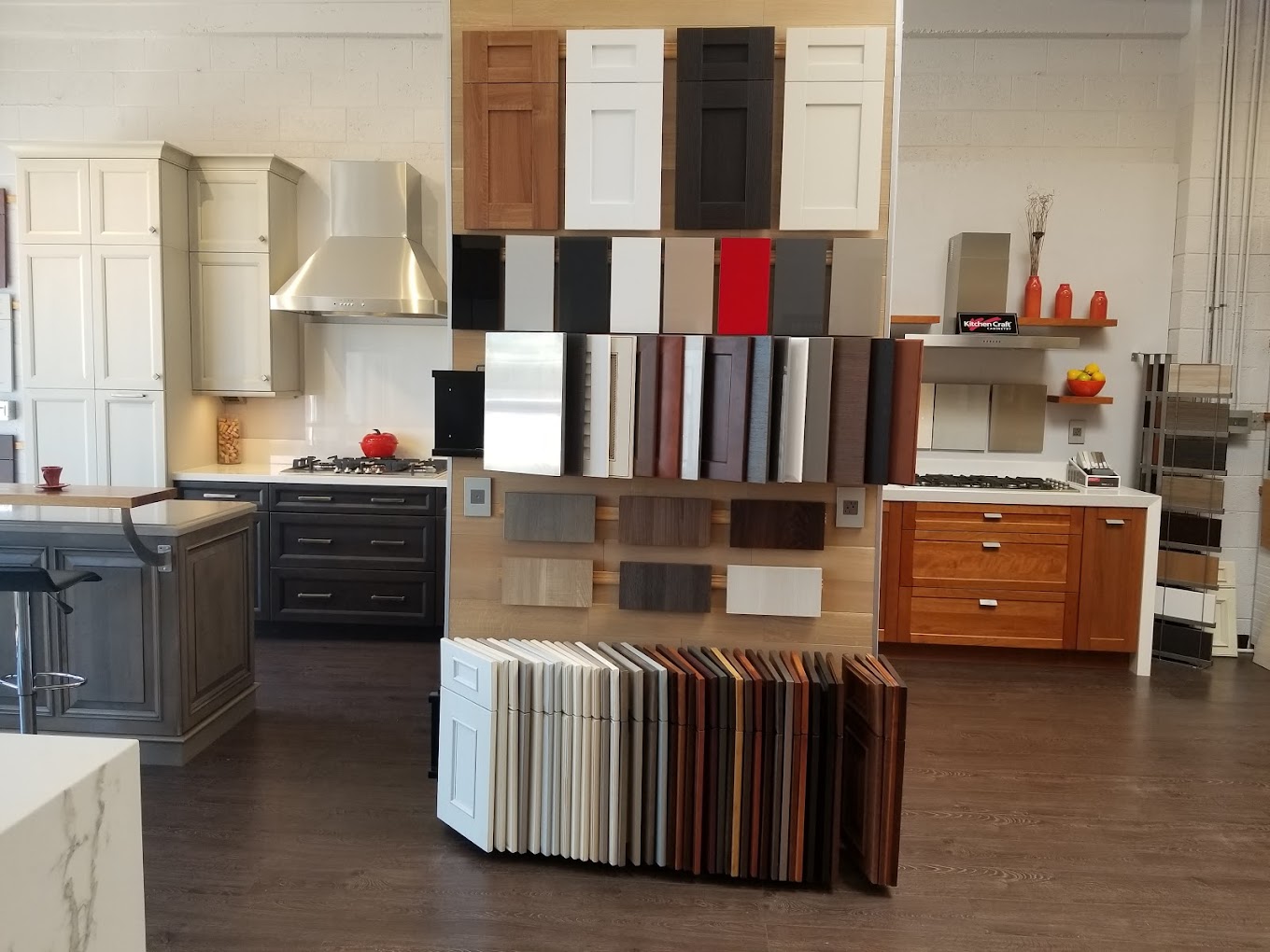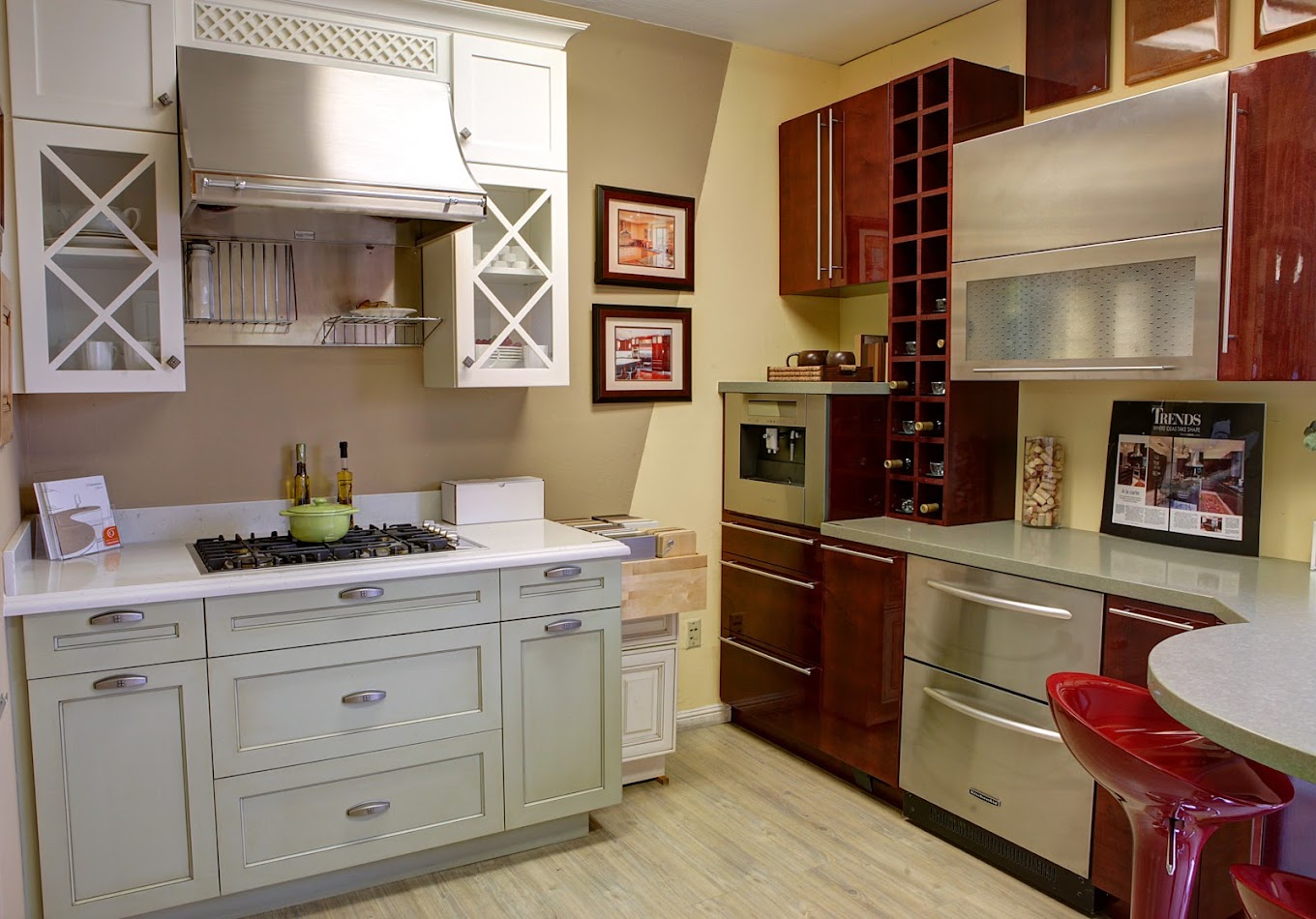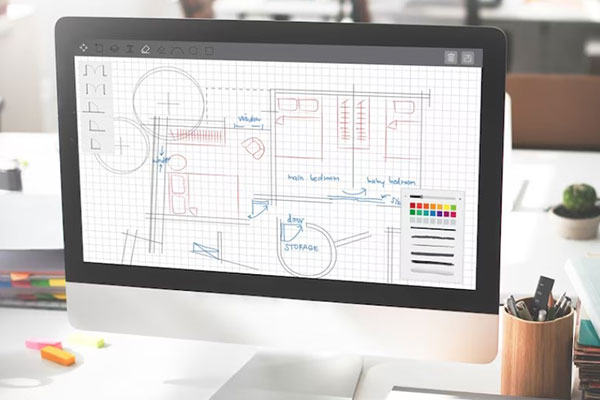 The Functional Space
The designer will discuss with you in detail what is most important to you in your actual space, whether it be a kitchen, bathroom, or some other room.

Together, you will define your wish list of functions and features, possible configurations of cabinets and appliances, decorative details and hardware.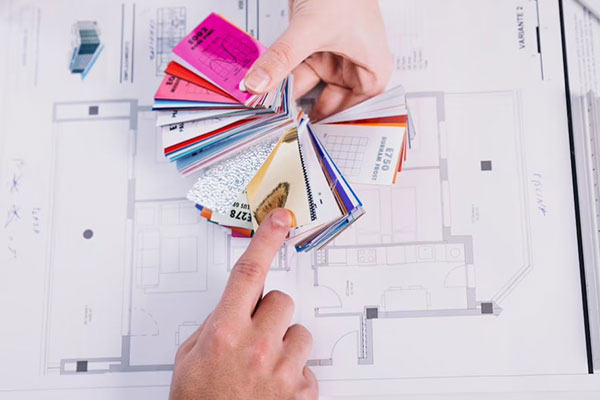 The Information Capture
The designer will capture thorough notes on all aspects of the project consultation in a file for your project.

The project file will include your contact information, the anticipated timeline, and the scope of the design work for the project for Best Buy Cabinets.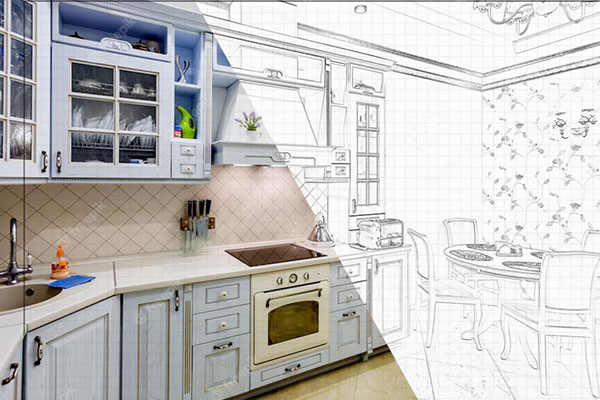 Converting your Vision to a Design
Depending on the size and complexity of the project it may take from several days to a couple of weeks for a designer to prepare a showroom computer presentation visualizing a design proposal for your project with your design choices.
We support & work closely with local contractors
No Contractor? No Problem. If you need a knowledgeable contractor/installer we can find one for you recommending one of the quality professionals we have been working with for years. Either way we are with you through the end of the project.


We are always available to answer questions you and/or the contractor may have and we help with any installation issues.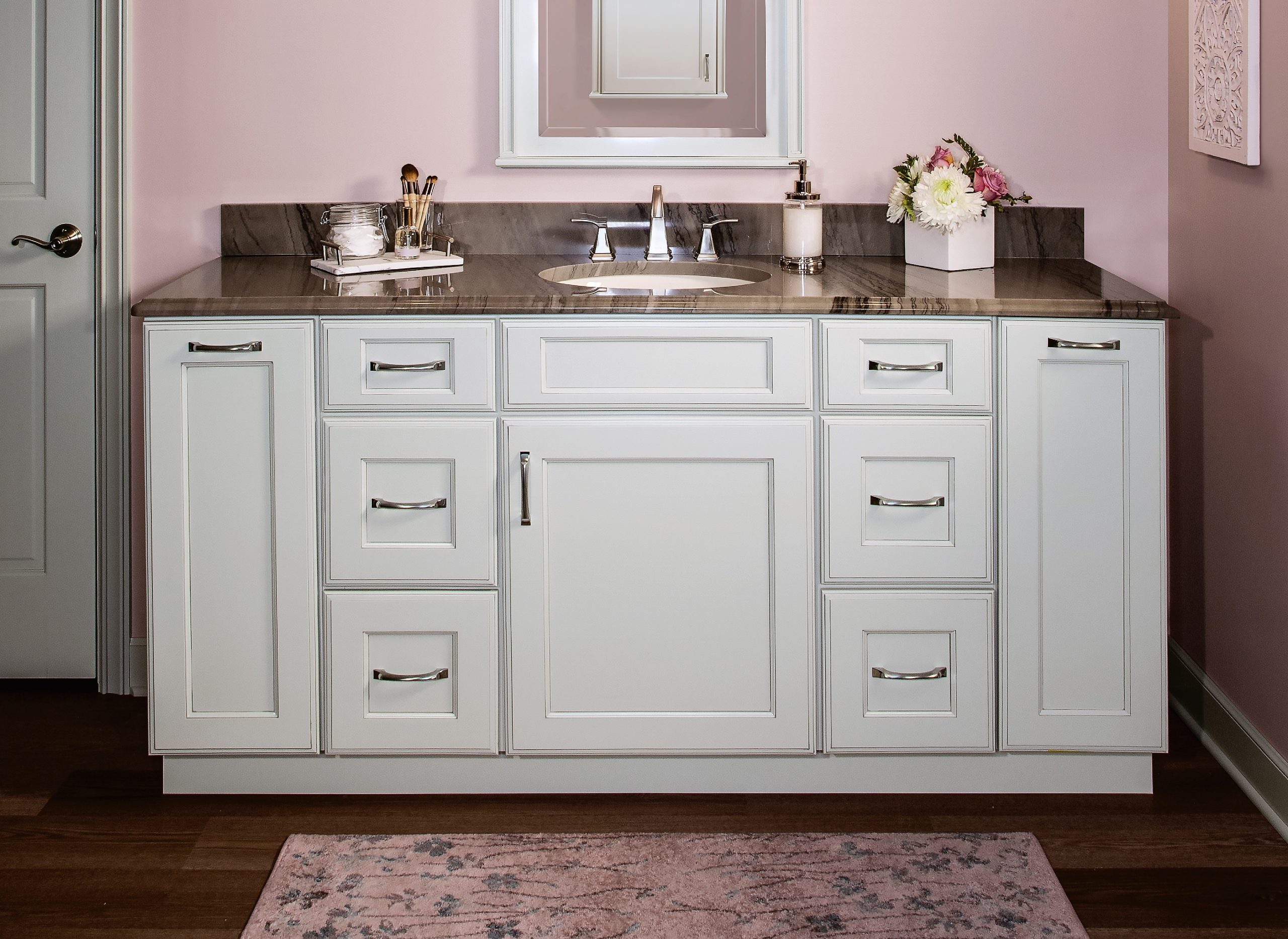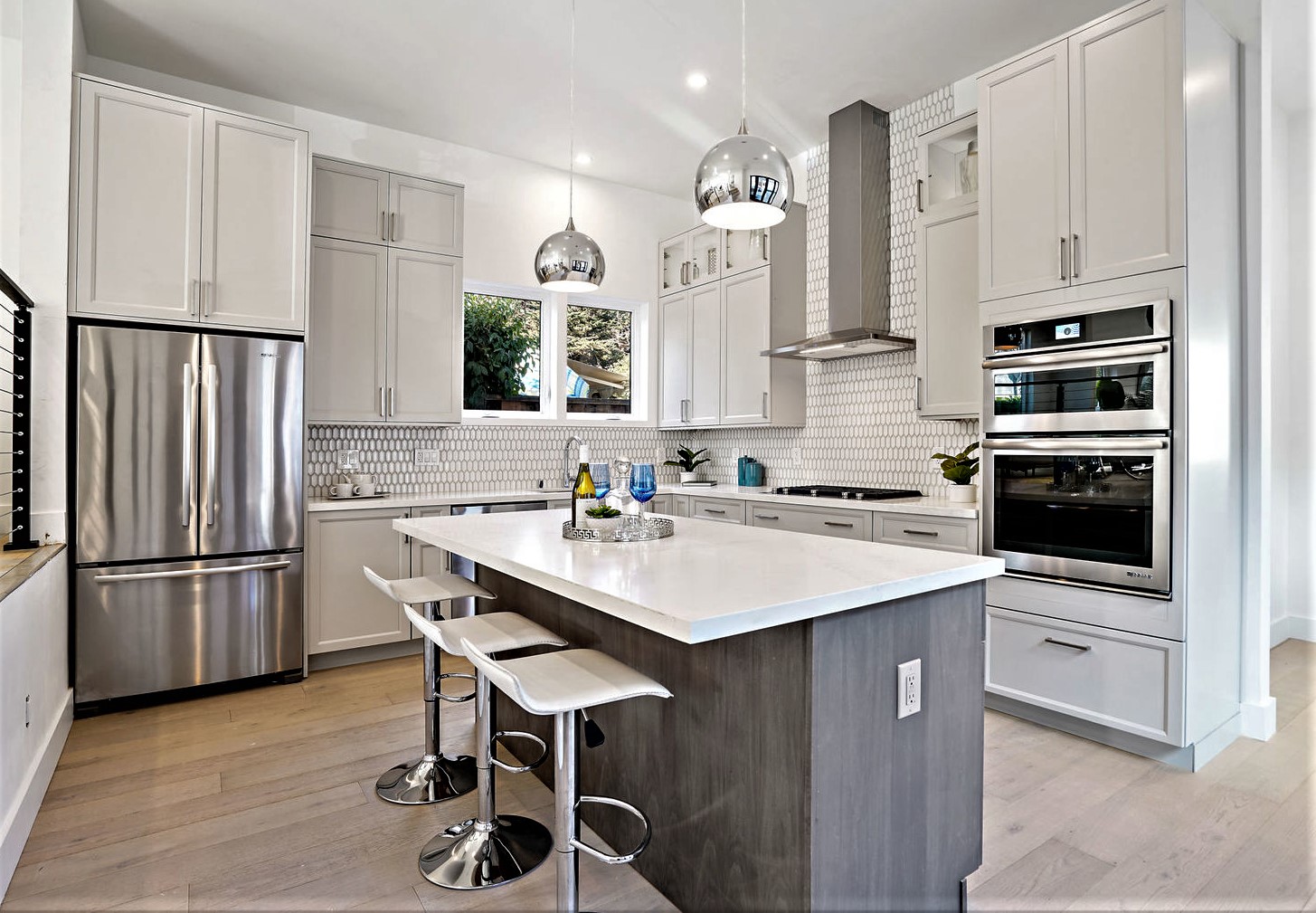 If you like what we came up with and accept the proposal, we will go ahead and issue a contract to supply cabinets for your project. If not, there is no obligation.

Once you accept the proposal, after receipt of the required deposit, we will come to the job site to collect precise measurements of the installation area.

Based on the actual measurements collected we will adjust the design and create a set of shop drawings for you and your contractor to approve. After your approvals, we will collect the balance due on the project and order the cabinets customized for your project, and have them delivered to your location ready for quick professional installation.
Get In Touch!
Come visit the convenient Belmont Best Buy Cabinets showroom today. Walk through our extensive collection of cabinet displays to find style and design features for your upcoming project. We are a short drive from our neighboring peninsula and east bay communities including San Francisco, San Carlos, Redwood City, Burlingame, Berkeley, Oakland, Freemont, Hayward, San Mateo, Palo Alto, Menlo Park, Millbrae, Atherton, Cupertino, Los Altos, Union City, etc. We hope to see you soon.